Daily Synchronization
With the dropship connection for Webshopimporter, integration of your own CSV product feed is possible.
This makes it possible to provide customers with up-to-date product information, prices, images and stocks. Unlike a one-time import, the products are always kept up-to-date. The convenient graphical interface makes it possible to put together your own product range.
Step 1: Request your supplier's .CSV file
CSV file from your own supplier. Then map the fields with the Universal product importer app. With the data mapper, you then easily add fields from the .CSV file.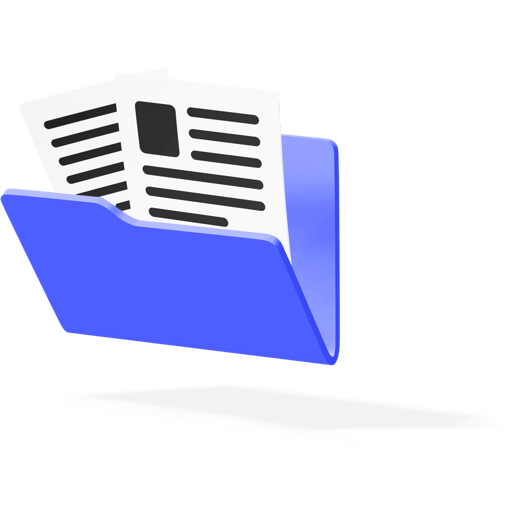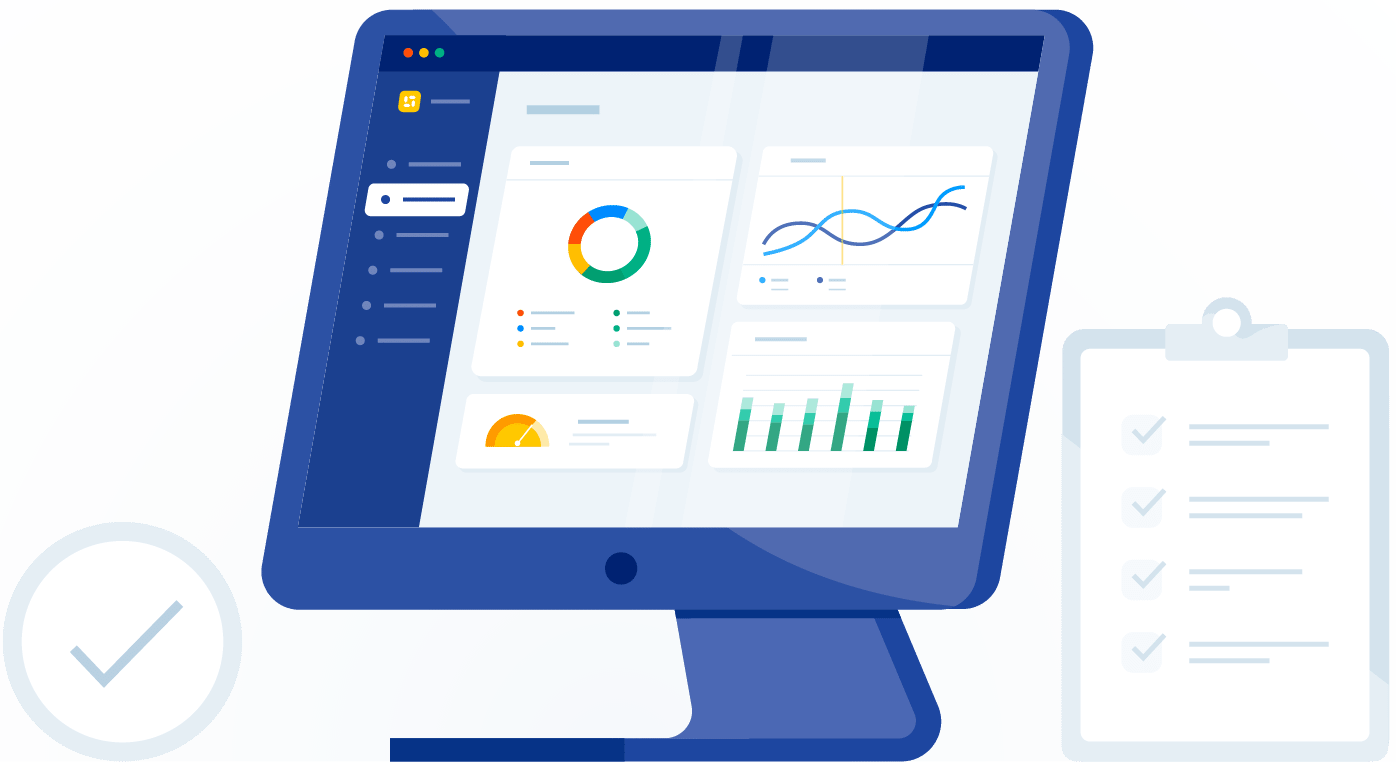 Step 2: Adjust the webshop to the fields specified by the supplier
Request a CSV from your supplier. Next, map the fields .
With the Universal product importer app's, you can easily add fields that match the supplier's data.