Optimize step by step
your webshop with Wisepim.
Manage and sell products in an efficient manner. Get the most out of your webshops with Wisepim
If you also want to get the maximum revenue and manage products optimally then Wisepim is the ultimate addition to your webshop. With specific content enrichment, and the use of A.I. Deep Learning technology, among other things, you really market products efficiently, you are immediately aware of trending items and you are flexible in scaling the product assortment.
This way you manage in detail the findability of your products, save unnecessary costs on search optimization and, in short, you're just up and running.
Import data from suppliers
Adjust product range flexibly
Edit product characteristics on a large scale
Sell products through sales channels
Simple installation & easy to use
WISEPIM is the world's first revolutionary multiplatform omni-channel PIM .
Wisepim integrations now also for
Deep learning & enrichment
Enrich your product data through deep learning.
Suppose you want to know if your products are well viewed. Deep learning gives you insight into how the product (image) is recognizable to your visitors. You can reuse the keywords to write interesting content for your visitors.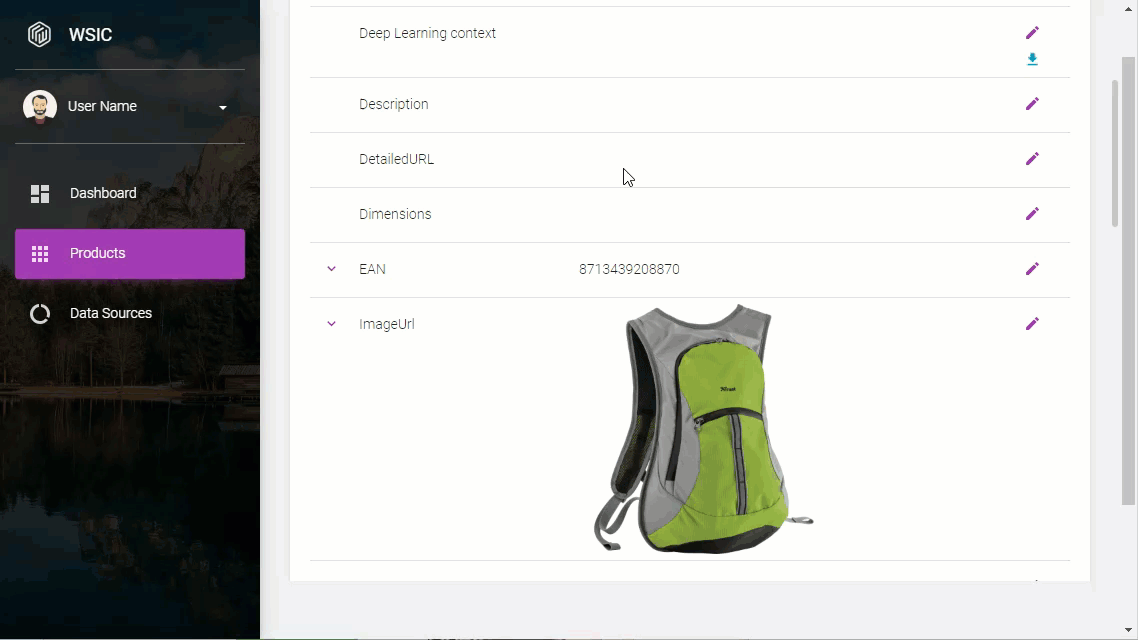 Extensive product management
Extensive product management
The product data becomes available in the supplier overview on the left. On the right side are your own categories. To assign products, you just need to create folders.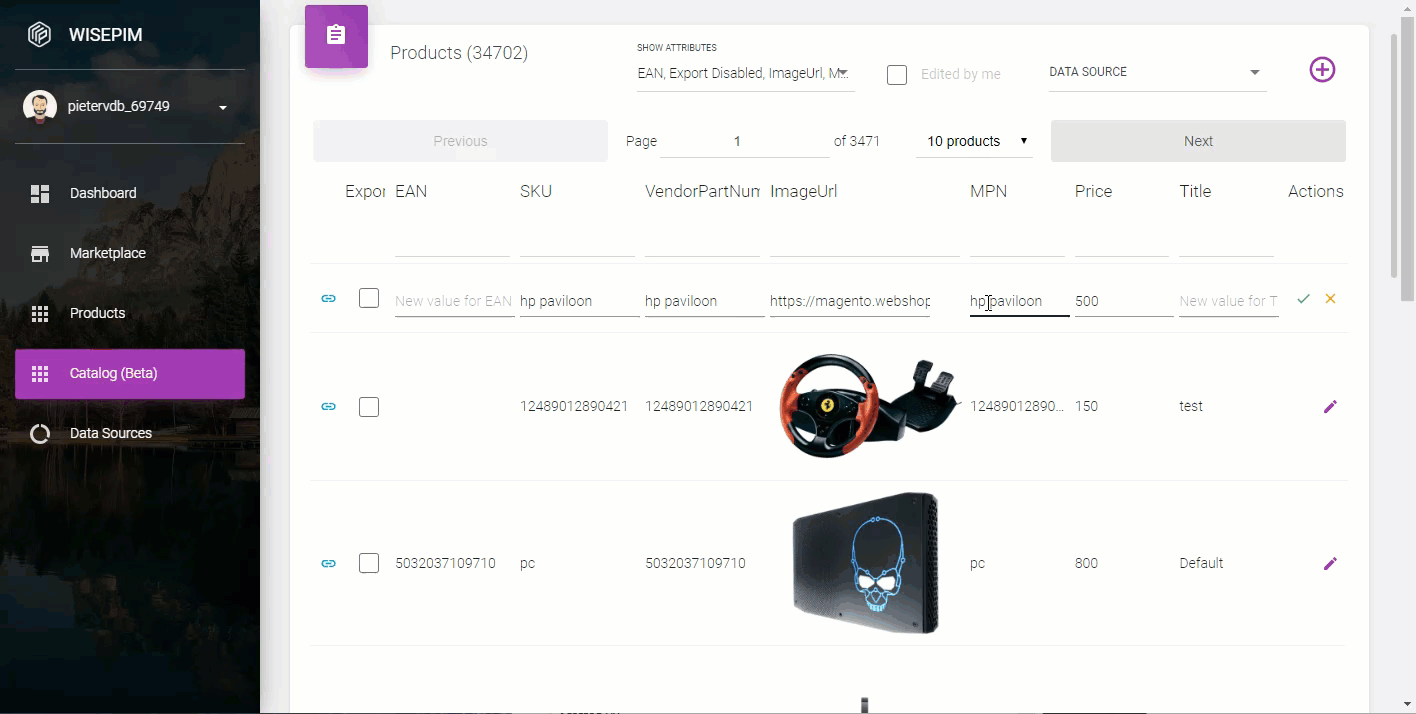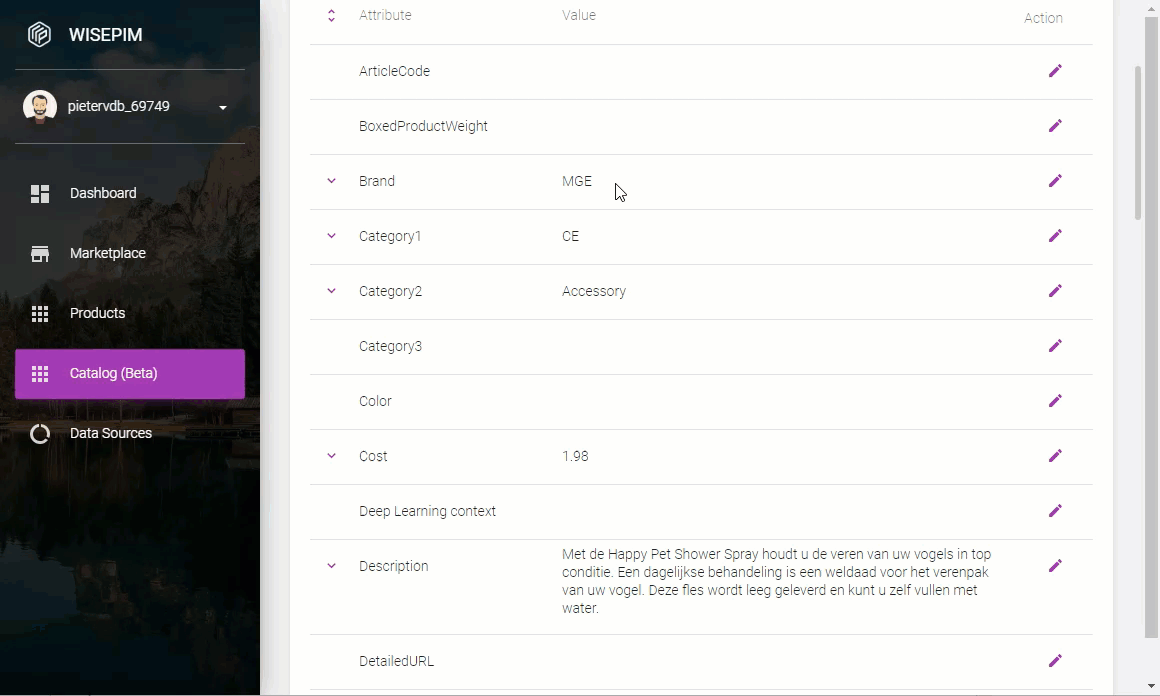 Copy & translate product tabs
Do you have certain conditions for your business?
Easily copy data from one tab into another product tab. Or copy all product data with 1 button to another language for translation.
Add suppliers
Choose one of our dropship suppliers or add your own
Easily expand the product assortment by adding other suppliers. This allows you to be flexible, scalable and able to immediately anticipate the market you are in.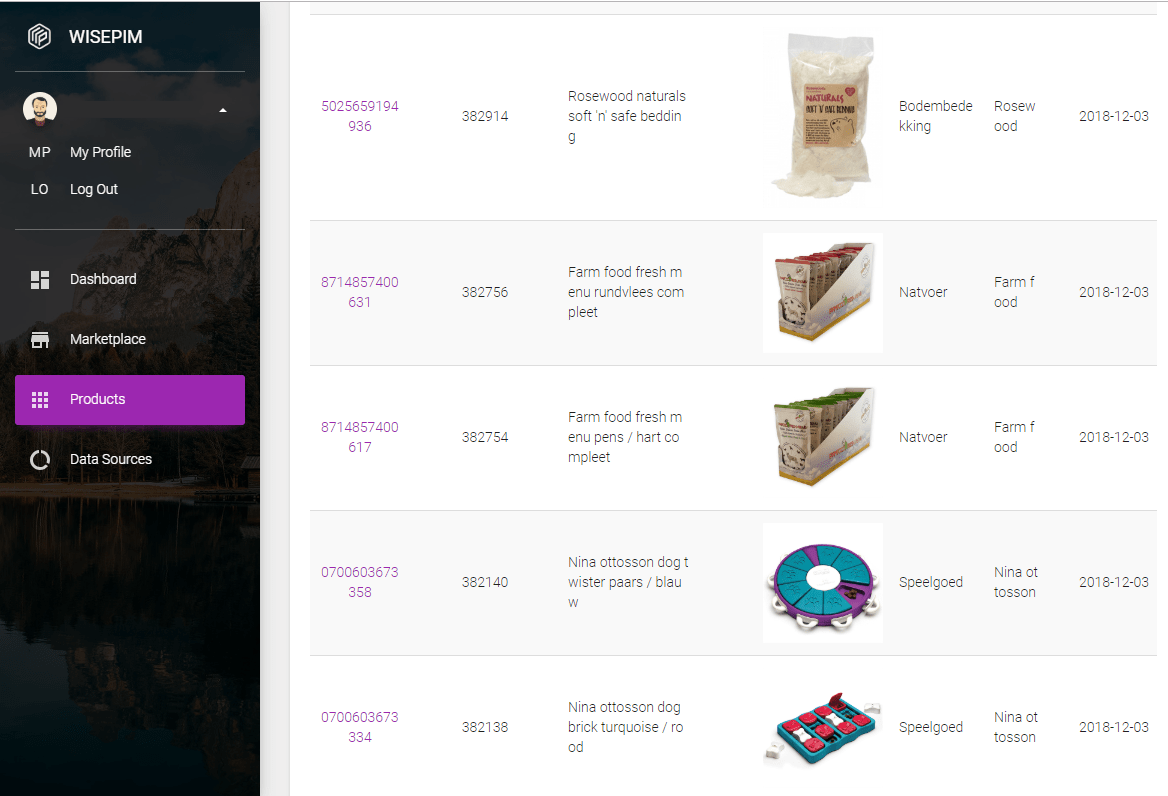 Showcase your products on
the largest marketplaces
Showcase your products on
the largest marketplaces
With an average sales increase of 18%, we see that webshop owners, suppliers and consultants are achieving great results using our solutions. Sign up to see what we can do for your online business.