Biggdrop
BiggDrop is powered by BiggBrands, the online distribution platform of Turkish brands. With over 20 years of experience in product development and e-commerce management, BiggDrop is now open to dropshippers.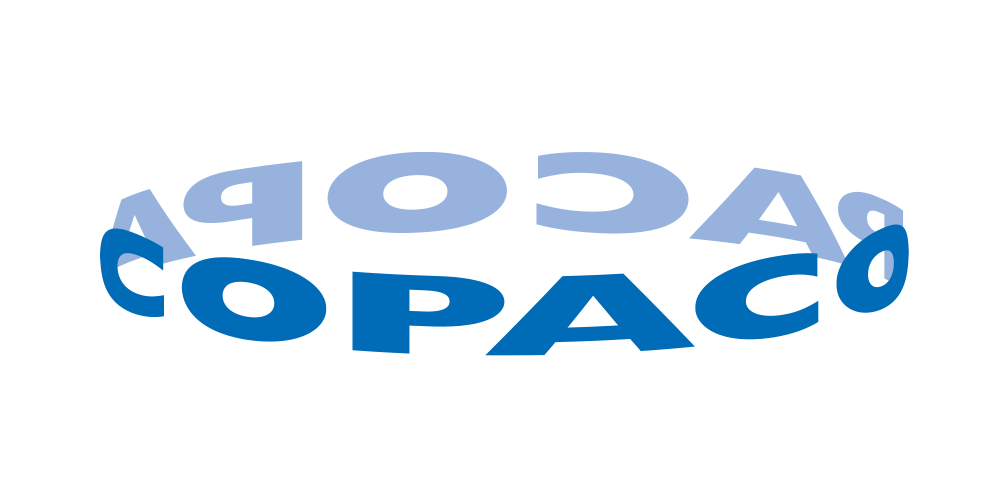 Copaco ICT Distribution
With approximately 400 employees, Copaco supplies computers, printers, networks, data storage, mobile phones, software, industrial and consumer electronics and are active in the Benelux and France.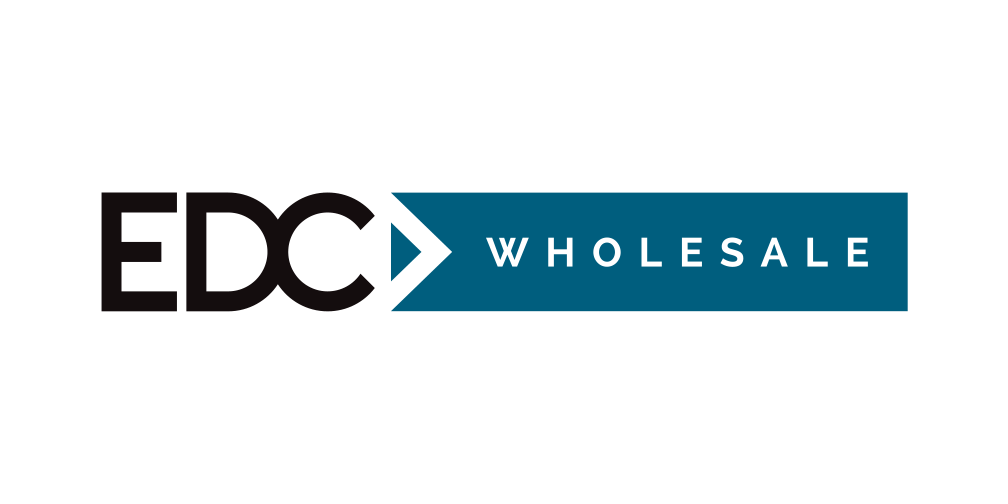 EDC Wholesale
EDC has been experienced in online shopping and entertainment for 10 years. As a wholesaler, EDC offers a very wide range of erotic products and lingerie.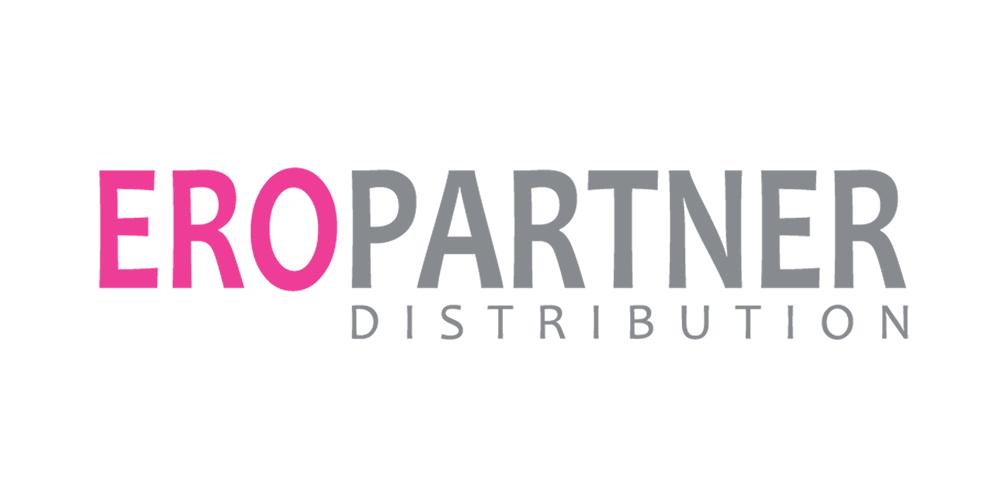 Eropartner Distribution
Eropartner Distribution was created to support retailers who sell products that strengthen people's intimate relationships and encourage informed sexual exploration.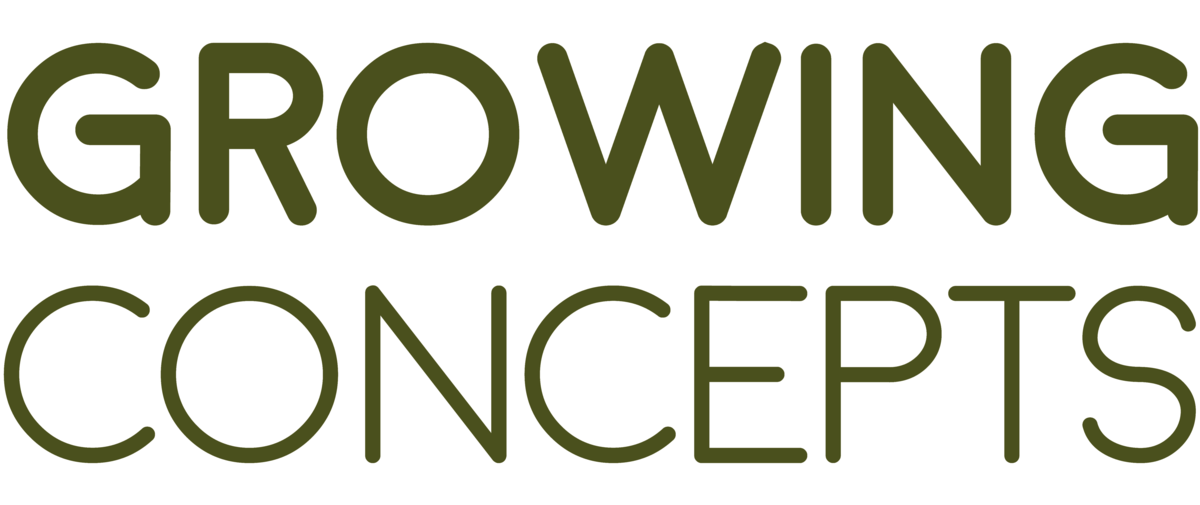 Growing Concepts
Growing Concepts is a botanical lifestyle brand with a surprising collection of interior products. From terrariums with plants to insane wall decorations.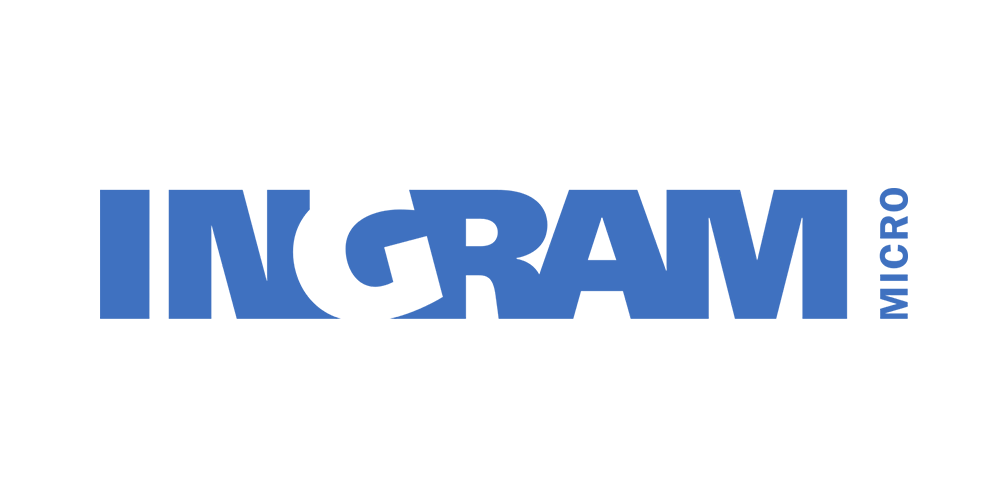 Ingram Micro
Through its extensive global infrastructure and focus on cloud, mobility, technology lifecycle and technology solutions, Ingram Micro enables business partners to operate more efficiently and successfully in the markets they serve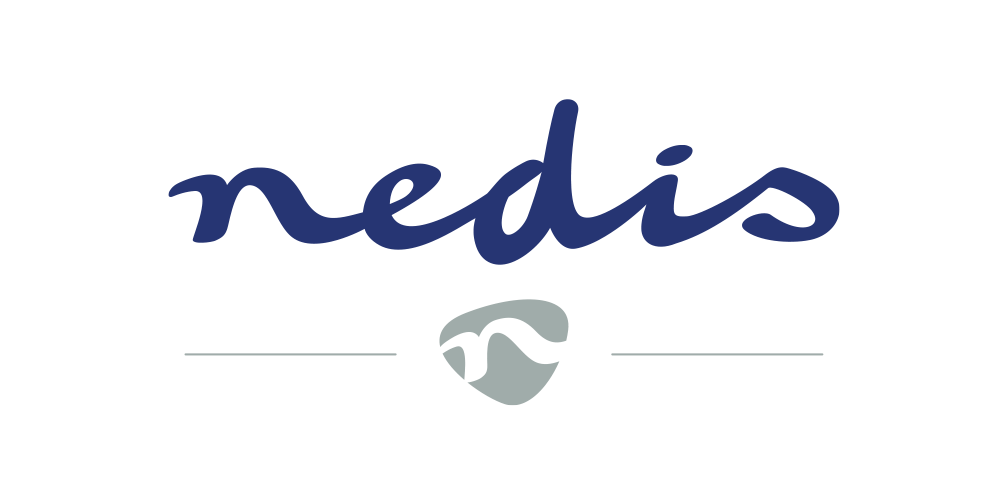 Nedis
Nedis is a leader in the field of consumer electronics. They offer partners a diverse and profitable range, selected on the basis of the latest technologies, innovations and trends.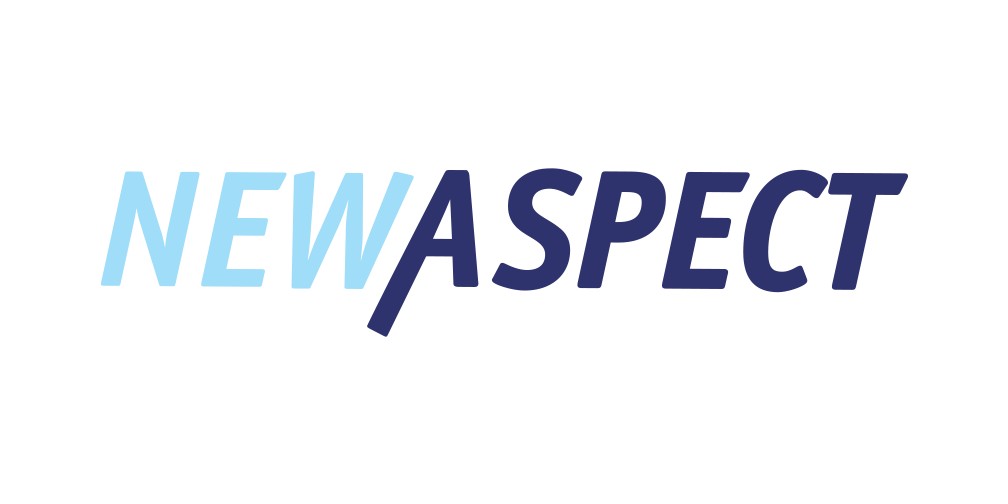 New Aspect
New Aspect has become a leading distributor of accessories for mobile communication products and tablets. The range consists of more than 12,500 different accessory solutions.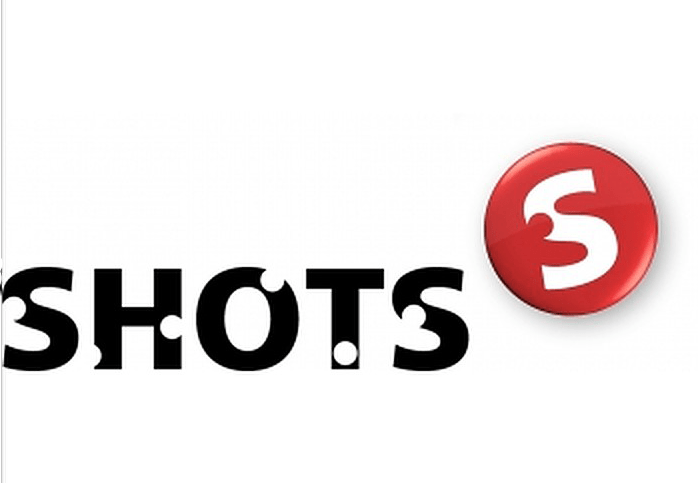 Shots
Shots is one of the world's largest and leading companies in the design, development, production and distribution of intimacy products.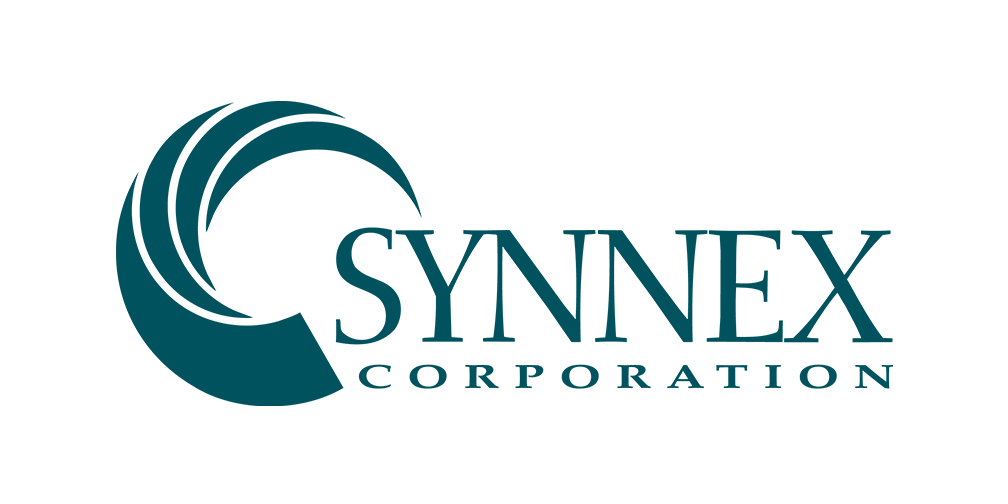 Synnex
SYNNEX is an industry leader in outsourced IT distribution and customer service, operating in two business segments: Technology Solutions and Concentrix.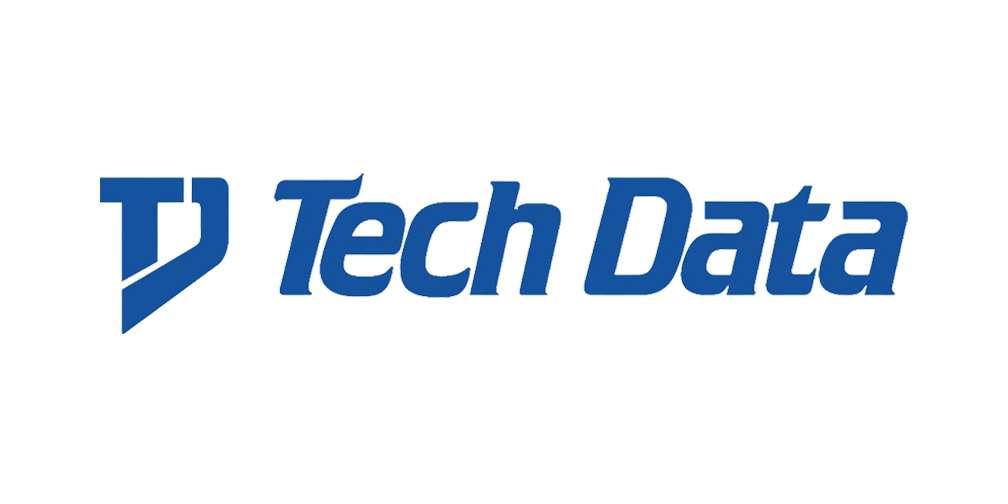 Tech Data
As an international distributor, Tech Data offers you as a reseller a complete range of IT, Mobile and Consumer Electronics (CE), Enterprise and professional AV solutions.

Tom Wholesale Management
TWM is the online wholesaler for every entrepreneur and non-profit organization. The extensive range consists of over 1 million products from the non-food leisure sector. We deal in bicycles, bicycle parts and accessories, toys, sports, casual, and outdoor clothing, home and garden, baby, party, club merchandising, books, eyewear, and car accessories of all quality brands.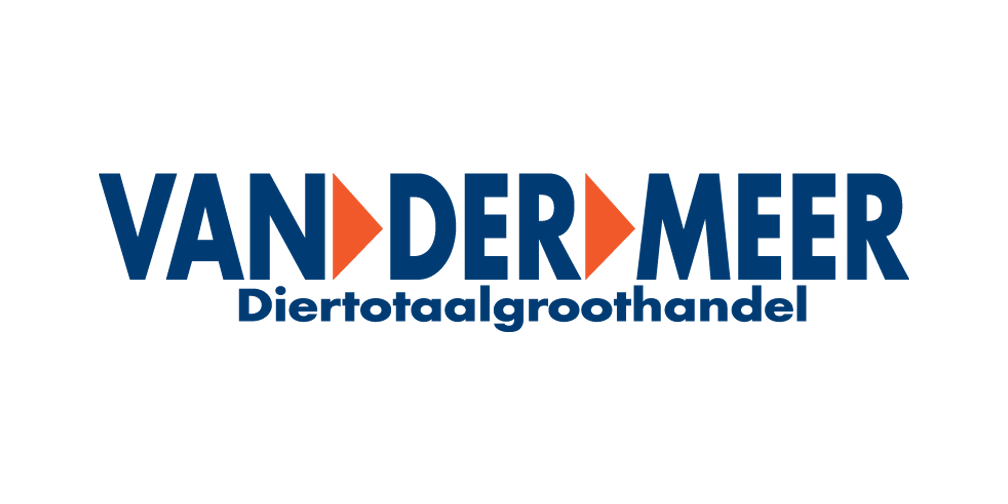 Van der Meer
'Own a happy pet' is the principle at Van der Meer. Loosely translated, this means that they do everything they can to make sure that every pet is a happy and joyful pet.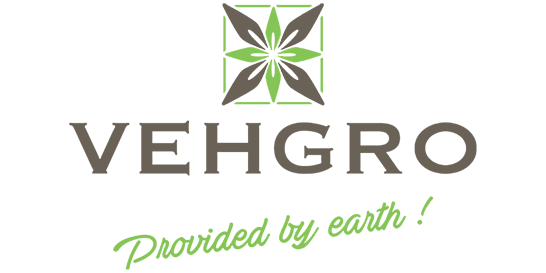 Vehgro
Growing Concepts is a botanical lifestyle brand with a surprising collection of interior products. From terrariums with plants to amazing wall decorations.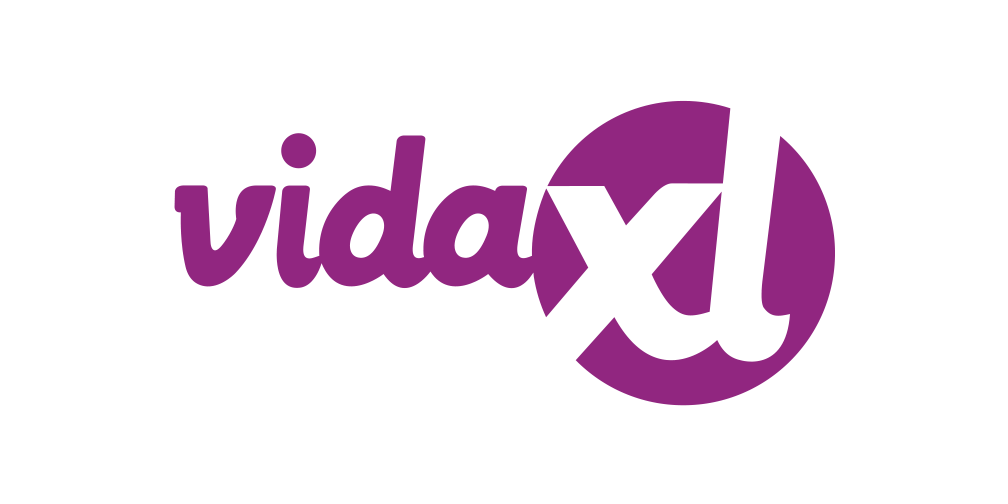 Vida XL
VidaXL is an international online retailer. They offer a surprising assortment - a wide range of products in categories such as home & garden, furniture and sporting goods where service & support is highly regarded.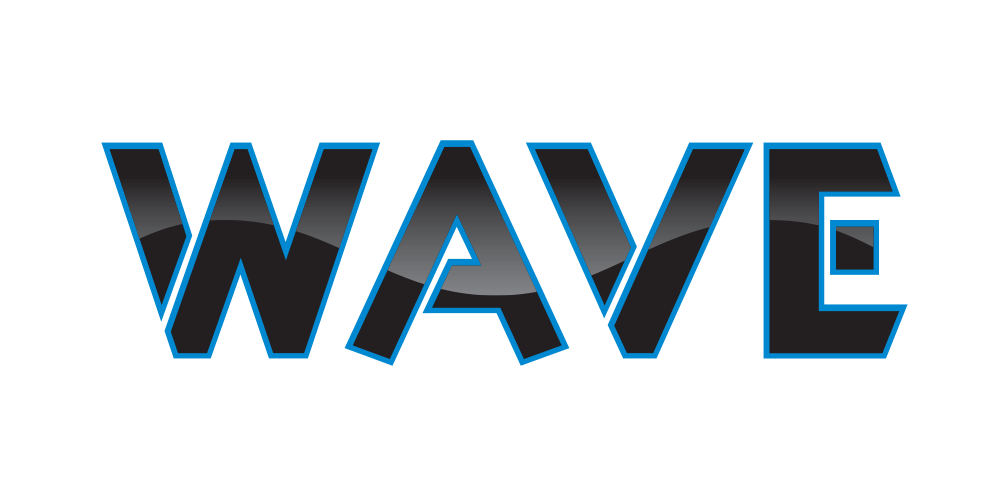 Wave Distribution
Wave began with computer components, but its product range has expanded considerably to include household electronics, personal care products, household appliances and tools.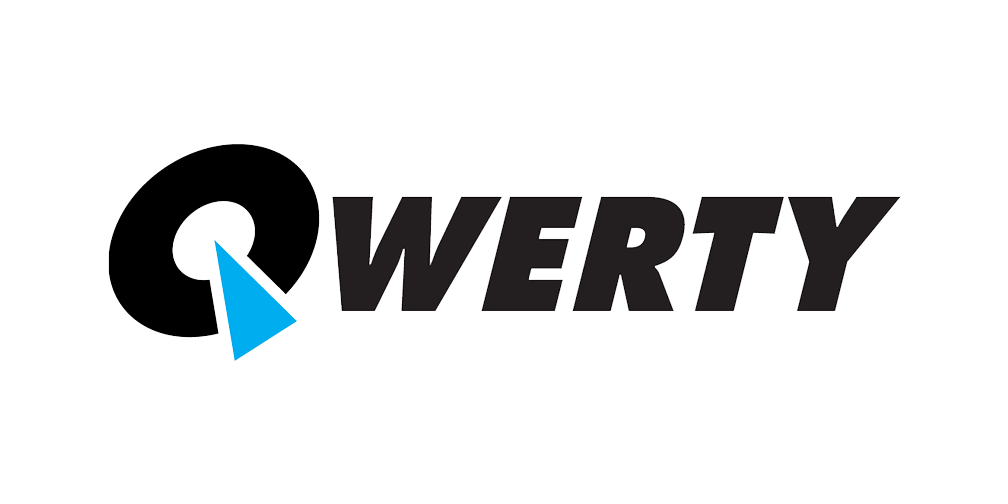 Qwerty
Qwerty B.V. has grown in a nutshell to become a leading distributor and dropshipment supplier in computer hardware and software, components, peripherals and multimedia.
Add your own supplier
With the Universal Product Importer