Ingram Micro connection
Ingram Micro helps companies fully deliver on the promise of technology™ - by helping them maximize the value of the technology they make, sell or use. With its extensive global infrastructure and focus on cloud, mobility, technology lifecycle, supply chain and technology solutions, Ingram Micro enables business partners to operate more efficiently and successfully in the markets they serve.
Ingram Micro is reinforcing the value of its position at the intersection of thousands of suppliers, resellers and retailers by adapting and delivering highly targeted applications for industry, business-to-business customers and commercial needs. From delivery solutions for systems integrators working at the heart of the network to full lifecycle offerings for mobile devices, SMB to global enterprise software and computing, point of sale to cloud services, professional AV to physical security – Ingram Micro is trusted by customers to have the expertise and resources to help them define and push the boundaries of what is possible.
The company supports global operations through an extensive sales and distribution network in North America, Europe, the Middle East and Africa, Latin America and Asia Pacific:
Local sales offices and/or representatives in 64 countries.
189 logistics centers and service centers worldwide Represents more than 2,000 vendors, including Acer, Apple, Cisco, Citrix, HP, IBM, Lenovo, Microsoft, Samsung, Symantec, VMware and others.
Serves more than 250,000 customers in approximately 160 countries Creating growth opportunities within the hard-to-reach SME market as more companies use technology to increase scale, improve services and enhance productivity.
Provide support to more than 35,000 employees worldwide The only broad-based global IT distributor with a significant presence in Asia Pacific.
Benefits
Flexible
Determine your own margins on products
Multi compatible
Compatible with both Magento Community and Enterprise versions
Synchronize product data
Synchronize and manage product data easily in your webshop
Automatic updates
Automated Ingram Micro stock and price updates
Intuitive interface
Graphical interface for easy mapping of supplier categories to your store
How it works
After you purchase the software and sign in with an Ingram Micro account, you can start importing data from your Ingram Micro to your Magento webshop
After that, when you have requested a so-called product XML data feed, you can immediately define your own price ranges, clone categories, product names and descriptions or edit them to your preference. The import system takes care of the rest.
Registreer
Maak een account aan bij Ingram Micro
Log in
Login en download de datafeed export (XML type)
Schaf de Ingram Micro koppeling aan
Schaf de Ingram Micro connector aan
Selecteer categorieën
Selecteer welke categorieën je naar je winkel wilt importeren of naar bestaande categorieën wilt importeren
Importeer productinformatie
Importeer alle beschikbare productinformatie zoals afbeeldingen, productteksten en productafmetingen en stel marges in of stel andere bedrijfsregels in met betrekking tot je productgegevens. Begin met verkopen.
Information
As a global leader in IT technology, Ingram Micro continually faces a changing market. Technology plays an increasingly important role.
Trends like Virtual Reality, Drones, Cloud and 3D printing have a huge impact on the market but also on everyday life. Ingram Micro believes that technology plays an increasingly important role in everyday life. As such, the vision focuses on realizing the promise of technology. This promise is delivered together with the suppliers and resellers.
Installation & Set-up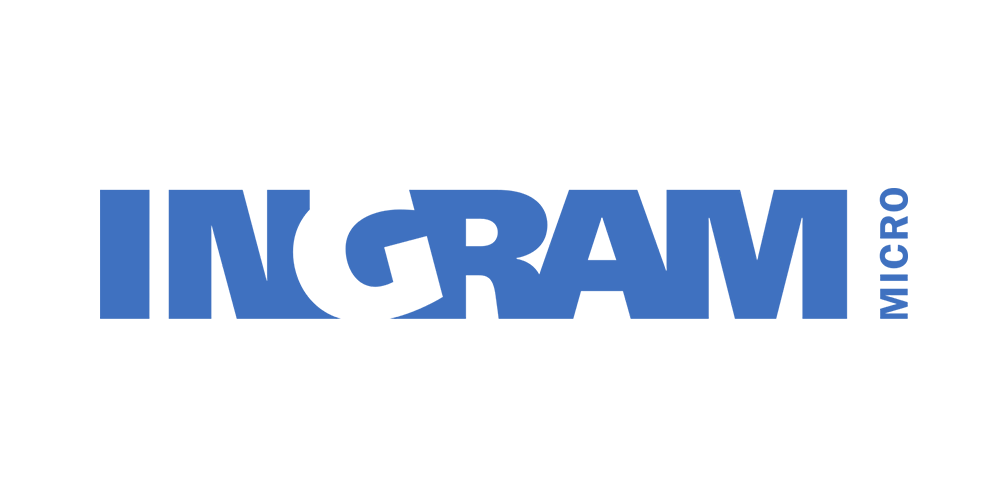 Geschikte Platformen
Magento . Lightspeed . CCV Shop . Shopify . WooCommerce
Aantal producten
5.000 > 10.000
Wereldwijde levering
Nee, alleen Europa
Beschikbare datafeeds
.CSV / .XML / .XLS
Ingram Micro customer service