Shots connector
At SHOTS, the following activities take place:
Designing, patenting, producing and distributing our own trademarked labels worldwide. In total, we have about 40 proprietary labels in the field of intimacy such as sex toys, lingerie, leather goods, gadgets, lifelike dolls and sex machines, as well as cosmetics and furniture. All together, these account for some 3,000 different products, which are available directly from stock. Every year this range is expanded by 300 to 500 new products.
Distributing external brands. Especially within Europe, but increasingly beyond. Great examples are the brands Perfect Fit, Swiss Navy and Cumface. We now supply over 15,000 different products from numerous suppliers directly from stock.
The SHOTS Group, or rather OH Holding BV, is also active in the bottling and development of lubricants, cosmetics and products for the intimacy industry through its company PharmQuests.
Last but not least, the design, production and distribution of kitchenware, decoration, gadgets and furniture through OHNO.NL
Benefits
Private Label
All proprietary products in the range are eligible for customization for the customer.
Flexible
Determine your own margins on products
Multi compatible
Compatible with both Magento Community and Enterprise versions
Synchronize product data
Synchronize and manage product data easily in your webshop
Automatic updates
Automated SHOTS inventories and price updates
Intuitive interface
Graphical interface for easy mapping of supplier categories to your store
How it works
After you have purchased the software and signed in with a Shots account, you can start importing data from your Shots to your Magento webshop
After that, when you have requested a so-called product XML data feed, you can immediately define your own price ranges, clone categories, product names and descriptions or edit them to your preference. The import system takes care of the rest.
Registreer
Maak een account aan bij Shots
Log in
Login en download de datafeed export (XML type)
Schaf de Shots koppeling aan
Schaf de Shots connector aan
Selecteer categorieën
Selecteer welke categorieën je naar je winkel wilt importeren of naar bestaande categorieën wilt importeren
Importeer productinformatie
Importeer alle beschikbare productinformatie zoals afbeeldingen, productteksten en productafmetingen en stel marges in of stel andere bedrijfsregels in met betrekking tot je productgegevens. Begin met verkopen.
Information
SHOTS was founded in 1995 and comes from a family business. We now deliver to more than 98 countries.
SHOTS stocks more than 5 million products in the warehouses of its headquarters.
All incoming orders are shipped within 24 hours.
SHOTS doubled its headquarters and warehouse capacity in the Netherlands by 2020.
SHOTS will double its warehouse and offices in Los Angeles by 2021.
SHOTS is always looking for partners, collaborations or acquisitions!
Installation & Set-up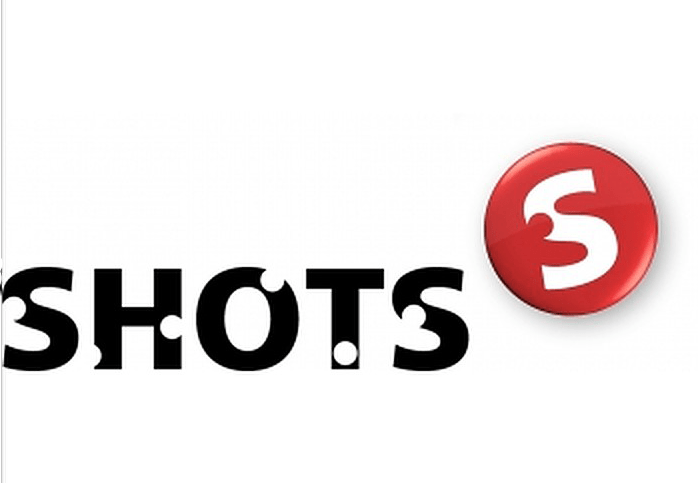 Geschikte Platformen
Magento . Lightspeed . CCV Shop . Shopify . WooCommerce
Aantal producten
5.000 > 10.000
Beschikbare datafeeds
.CSV / .XML / .XLS
Shots customer service