QWERTY connection
The QWERTY dropshipment connector for Magento seamlessly synchronizes all product data from QWERTY to your store.
If you have a Magento shop and want to sell QWERTY products, you can easily synchronize your product data with this connector. You can easily provide your store's customers with up-to-date information, prices, and supplies that QWERTY offers.
Unlike a single import, your products are always kept up-to-date. Thanks to a clear and intuitive graphical interface, you can easily create your unique product assortment.
Easily define profit margins on the selected data to be synchronized with your Magento webshop. Import standard product data or overwrite standard text fields with your own unique title, descriptions. You can also define which QWERTY data should be synchronized or not for maximum flexibility and optimized business process.
Benefits
Flexible
Determine your own margins on products
Multi compatible
Compatible with both Magento Community and Enterprise versions
Synchronize product data
Synchronize and manage product data easily in your webshop
Automatic updates
Automated QWERTY stock and price updates
Intuitive interface
Graphical interface for easy mapping of supplier categories to your store
How it works
After you have purchased software and signed in with a QWERTY account, you can start importing data from your QWERTY into your Magento web shop
After that, when you have requested a so-called product XML data feed, you can immediately define your own price ranges, clone categories, product names and descriptions or edit them to your preference. The import system takes care of the rest.
Registreer
Maak een account aan bij QWERTY
Log in
Login en download de datafeed export (XML type)
Schaf de QWERTY koppeling aan
Schaf de QWERTY connector aan
Selecteer categorieën
Selecteer welke categorieën je naar je winkel wilt importeren of naar bestaande categorieën wilt importeren
Importeer productinformatie
Importeer alle beschikbare productinformatie zoals afbeeldingen, productteksten en productafmetingen en stel marges in of stel andere bedrijfsregels in met betrekking tot je productgegevens. Begin met verkopen.
User Experience
Ik heb de applicatie nu een maand geinstalleerd en ben zeer goed tevreden met de resultaten. Belangrijk:je moet eerst een account aanmaken bij Qwerty De suppport was perfekt en het is super om te zien dat je er binnen een half uur 2000 artikelen bij hebt Door livesync verkoop je ook nooit nee omdat alles op voorraad is.
Information
Qwerty B.V. is a computer wholesaler of computer hardware and software, components, peripherals and multimedia.
We deliver exclusively to ICT resellers (dealers, retailers) and service providers. They will find a complete range of reputable brands at Qwerty. View our complete delivery program of brands we carry. Since its inception in 1996, Qwerty B.V. has grown rapidly to become a leading distributor and dropshipment provider of computer hardware and software, components, peripherals and multimedia. Once started small by the
Installation & Set-up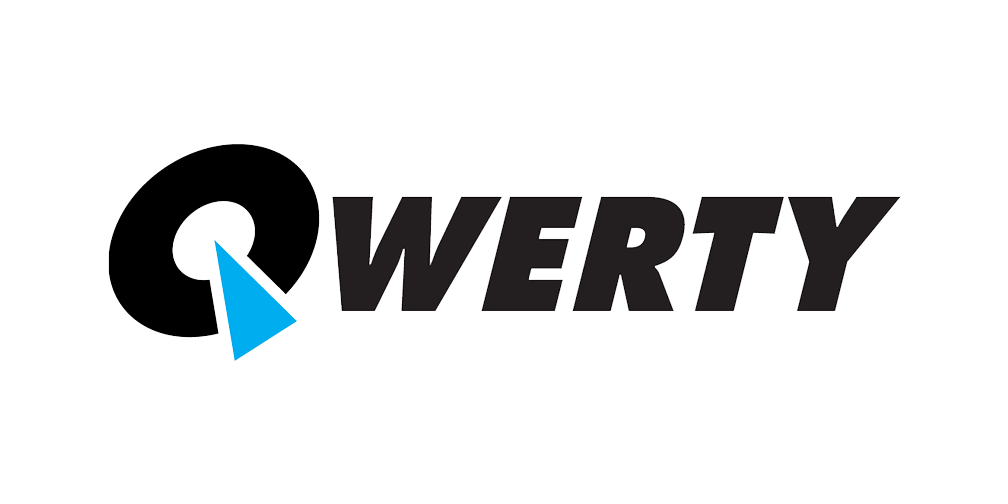 Geschikte Platformen
Magento . Lightspeed . CCV Shop . Shopify . WooCommerce
Aantal producten
5.000 > 10.000
Wereldwijde levering
Nee, alleen Europa
Beschikbare datafeeds
.CSV / .XML / .XLS
QWERTY customer service