QWERTY connection
The QWERTY dropshipment connector for Magento seamlessly synchronizes all product data from QWERTY to your store.
If you have a Magento shop and want to sell QWERTY products, you can easily synchronize your product data with this connector. You can easily provide your store's customers with up-to-date information, prices, and supplies that QWERTY offers.
Unlike a single import, your products are always kept up-to-date. Thanks to a clear and intuitive graphical interface, you can easily create your unique product assortment.
Easily define profit margins on the selected data to be synchronized with your Magento webshop. Import standard product data or overwrite standard text fields with your own unique title, descriptions. You can also define which QWERTY data should be synchronized or not for maximum flexibility and optimized business process.
Benefits
Flexible
Determine your own margins on products
Multi compatible
Compatible with both Magento Community and Enterprise versions
Synchronize product data
Synchronize and manage product data easily in your webshop
Automatic updates
Automated QWERTY stock and price updates
Intuitive interface
Graphical interface for easy mapping of supplier categories to your store
How it works
After you have purchased software and signed in with a QWERTY account, you can start importing data from your QWERTY into your Magento web shop
After that, when you have requested a so-called product XML data feed, you can immediately define your own price ranges, clone categories, product names and descriptions or edit them to your preference. The import system takes care of the rest.
Register
Create an account at QWERTY
Log in
Login and download the datafeed export (XML type)
Purchase the QWERTY connector
Purchase the QWERTY connector
Select categories
Select which categories you want to import to your store or import to existing categories
Import productinformation
Import all available product information such as images, product text and product dimensions and set margins or set other business rules related to your product data. Start selling.
User Experience
I have been using the application for a month now and I am very satisfied with the results. Important: you must first create an account with Qwerty. The support was perfect and it's super to see that within half an hour you have 2000 more items. I can recommend this app to everyone!!!
Information
Qwerty B.V. is a computer wholesaler of computer hardware and software, components, peripherals and multimedia.
We deliver exclusively to ICT resellers (dealers, retailers) and service providers. They will find a complete range of reputable brands at Qwerty. View our complete delivery program of brands we carry. Since its inception in 1996, Qwerty B.V. has grown rapidly to become a leading distributor and dropshipment provider of computer hardware and software, components, peripherals and multimedia. Once started small by the
Installation & Set-up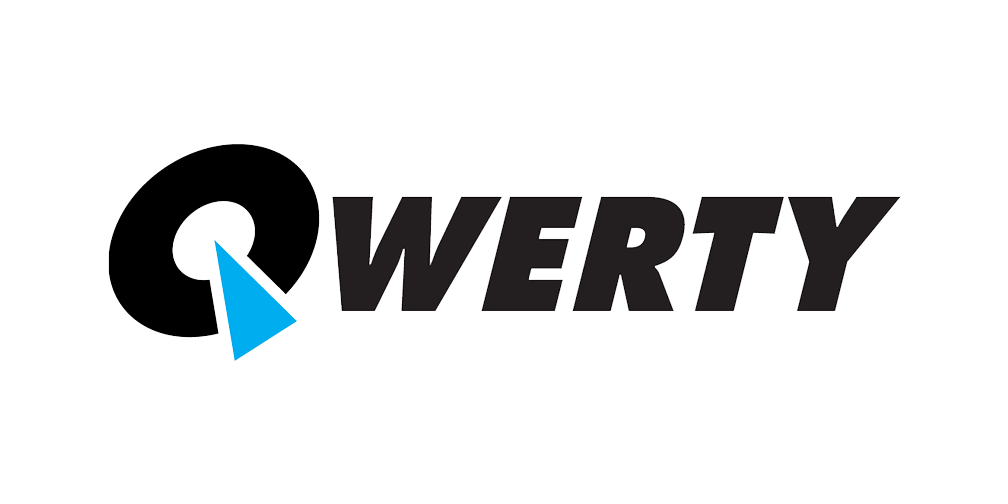 Compatible Platforms
Magento . Lightspeed . CCV Shop . Shopify . WooCommerce
Number of Products
5.000 > 10.000
Worldwide Delivery
No, only Europe
Available datafeeds
.CSV / .XML / .XLS
QWERTY customer service