Easily integrate product and supplier data
Easily integrate product and supplier data
With the webshopimporter platform you completely manage your own products
Whatever data you want to send and synchronize, it is no longer a problem with Webshopimporter. Increase revenue by setting up supplier synchronizations, order connections, and export options to marketplaces and comparators. Manage your webshop from the new user-friendly dashboard.
Anticipate turnover rates quickly
Send packages in your corporate identity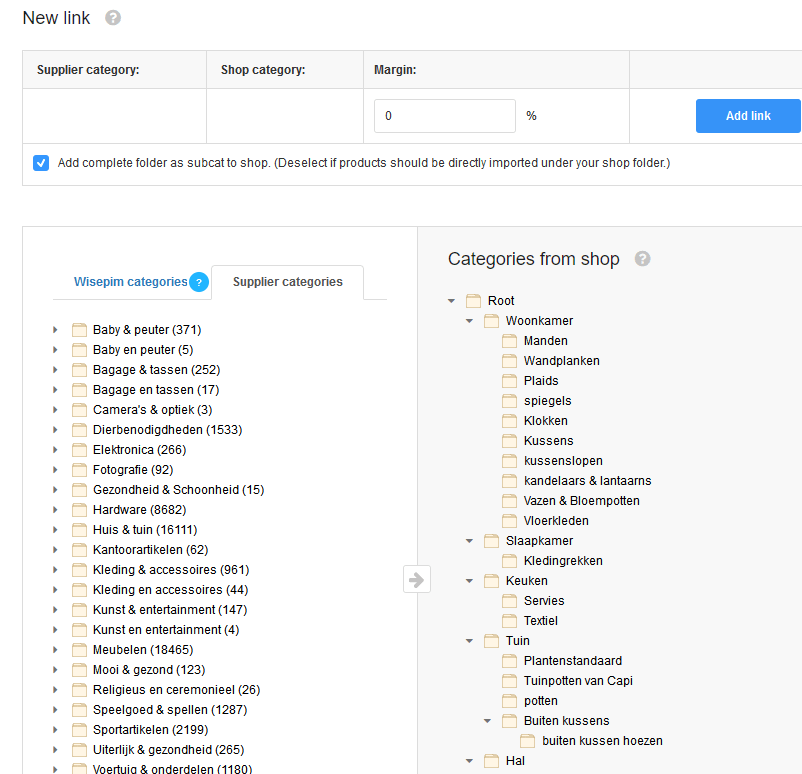 Manage categories easily
Connect your own categories to choose products
The data will become available in your supplier overview on the left. On the right, you will see your shop's own categories. By simply assigning folders, you transfer products easily!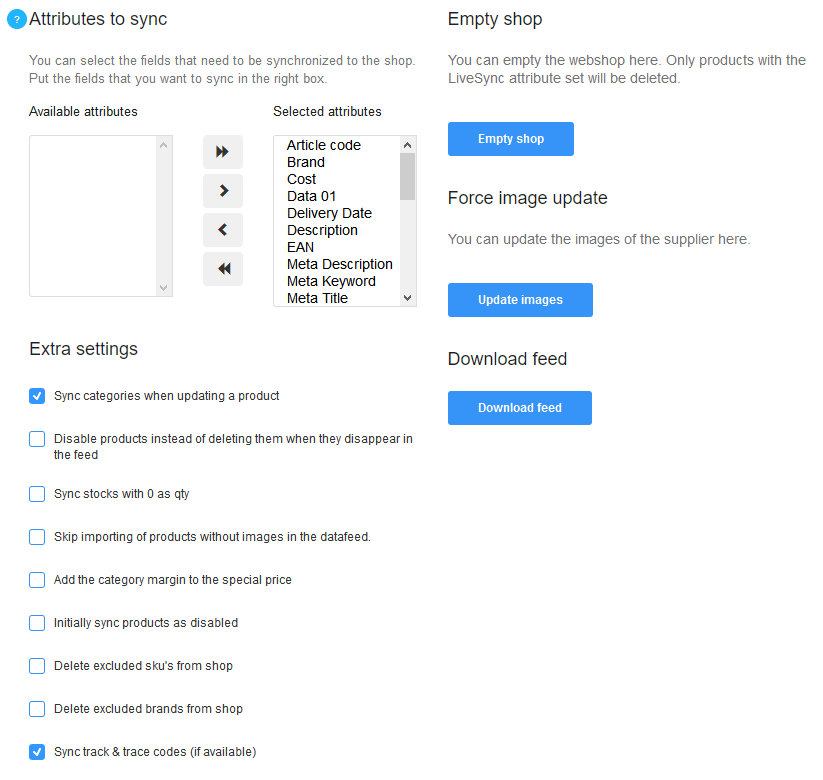 Add specific rules
Do you have certain conditions for your business?
Do you need certain conditions for your business? Easily add new connections to your shop. We have added many multiple options in addition to the left-hand overview.
Label products with new specifications
Increase findability and improve search optimization
Want to add multiple specifications? This is possible with multi select filters and specifications.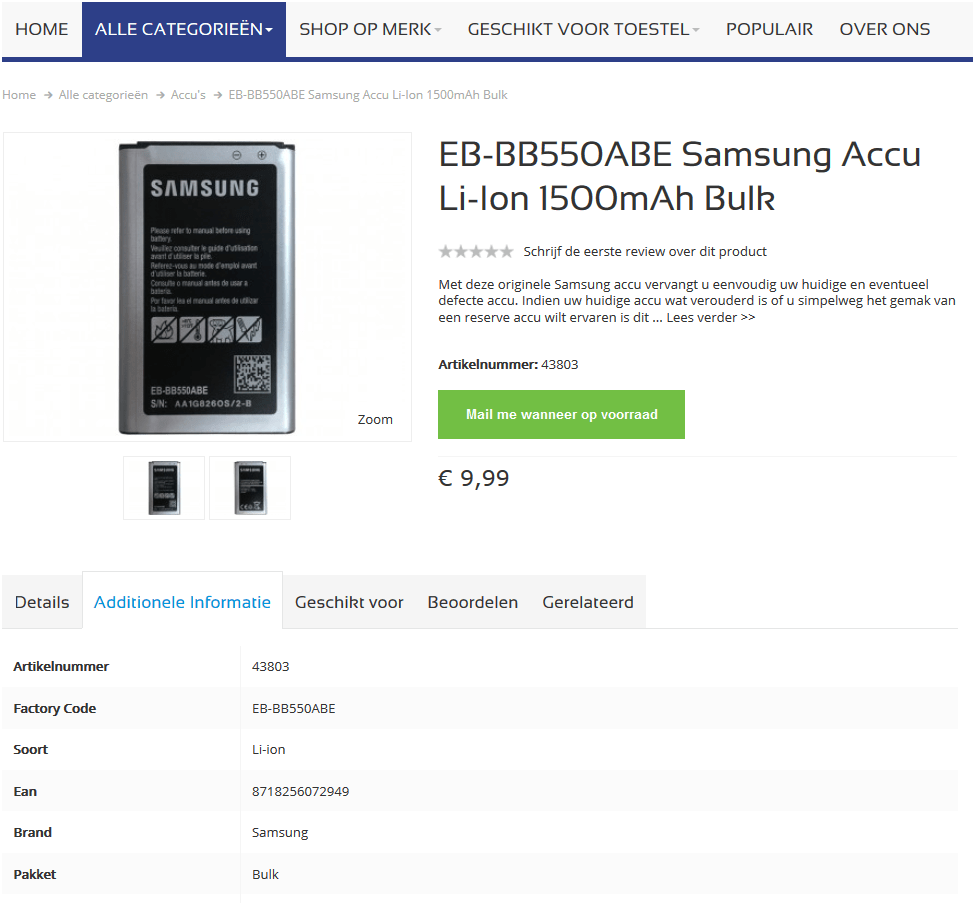 Frequently Asked Questions