Growing Concepts connection
Our product was born out of a desire to make your world greener. A green environment is not only beautiful and decorative, but also makes you happy. Nature stimulates creativity and energizes you. Our plants increase your living happiness and are also low maintenance. A sustainable ode to nature!
GREEN FOR THE FUTURE
Nature is central to us. At Growing Concepts, we love handcraft and craftsmanship and use as many natural materials as possible. All products are made with care and love for people and the environment. The materials come from nearby and are crafted and produced locally.
Sourcing the finest plants is at the heart of our creations. Each plant has its own special properties and creates a unique atmosphere. That's why we work with the best growers in the Netherlands and Denmark. All of them have the MPS certificate, an important sustainability label.
Benefits
Flexible
Determine your own margins on products
Multi compatible
Compatible with both Magento Community and Enterprise versions
Synchronize product data
Synchronize and manage product data easily in your webshop
Automatic updates
Automated Growing Concepts stock and price updates
Intuitive interface
Graphical interface for easy mapping of supplier categories to your store
How it works
After you have purchased the software and signed in with a Growing Concepts account, you can begin importing data from your Growing Concepts into your Magento webshop
After that, when you have requested a so-called product XML data feed, you can immediately define your own price ranges, clone categories, product names and descriptions or edit them to your preference. The import system takes care of the rest.
Registreer
Maak een account aan bij Growing Concepts
Log in
Login en download de datafeed export (XML type)
Schaf de Growing Concepts koppeling aan
Schaf de Growing Concepts koppeling aan
Selecteer categorieën
Selecteer welke categorieën je naar je winkel wilt importeren of naar bestaande categorieën wilt importeren
Importeer productinformatie
Importeer alle beschikbare productinformatie zoals afbeeldingen, productteksten en productafmetingen en stel marges in of stel andere bedrijfsregels in met betrekking tot je productgegevens. Begin met verkopen.
Information
Growing Concepts has also been a proud collaborative partner of Trees for All since 2021. This organization is committed to planting new trees to offset our carbon emissions. Through our donations, we are doing our part to help improve the climate.
All our mini ecosystems are made in Haarlem. In addition, we work with an organization of people with a distance to the labor market. They are a valuable asset to our company and allow us to grow both professionally and personally. Also all the woodwork for our interior accessories is handmade by a Haarlem 'neighboring' company.
Installation & Set-up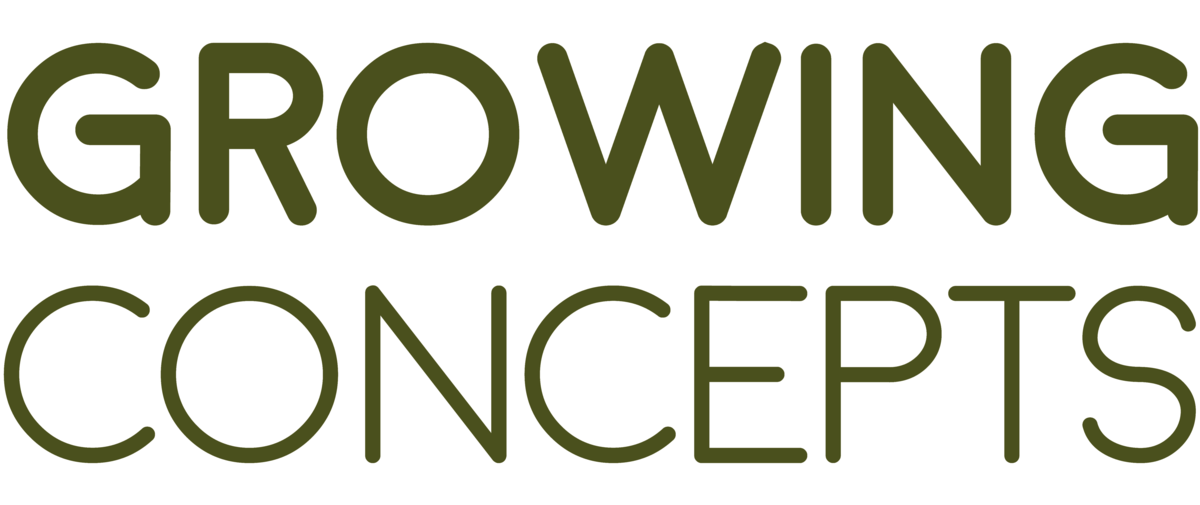 Geschikte Platformen
Magento . Lightspeed . CCV Shop . Shopify . WooCommerce
Beschikbare datafeeds
.CSV / .XML / .XLS
Growing Concepts customer service