EDC Wholesale connection
EDC is an international distribution center. We take care of storage of items, order picking and of course shipping, both at box and pallet level. EDC also invents and manages successful concepts in the field of online erotica stores.
EDC controls the complete chain of online sales. From producing various own brand products, realizing and operating websites, to packaging and shipping orders worldwide. So a complete, efficient and cost-effective pallet of services. This is why our customers can benefit from razor-sharp prices, without having to compromise on quality, speed, security and discretion.
Consumers can visit our low-cost webshops.
Business customers, resellers and (web) store owners please refer to EDC Wholesale.
Affiliates and website owners can take a look at the EDC Affiliate Program.
"Everything that gets attention grows."
EDC offers a down-to-earth Groninger working atmosphere, where hard work is central, but where humor, respect. fun and equality are important aspects in the workplace.
If you have any questions, please feel free to contact us at any time.
Benefits
Flexible
Determine your own margins on products
Multi compatible
Compatible with both Magento Community and Enterprise versions
Synchronize product data
Synchronize and manage product data easily in your webshop
Automatic updates
Automated EDC Wholesale stocks and price updates
Intuitive interface
Graphical interface for easy mapping of supplier categories to your store
How it works
After you have purchased the software and signed in with an EDC Wholesale account, you can begin importing data from your EDC Wholesale into your Magento webshop
After that, when you have requested a so-called product XML data feed, you can immediately define your own price ranges, clone categories, product names and descriptions or edit them to your preference. The import system takes care of the rest.
Registreer
Maak een account aan bij EDC Wholesale
Log in
Login en download de datafeed export (XML type)
Schaf de EDC Wholesale koppeling aan
Schaf de EDC Wholesale connector aan
Selecteer categorieën
Selecteer welke categorieën je naar je winkel wilt importeren of naar bestaande categorieën wilt importeren
Importeer productinformatie
Importeer alle beschikbare productinformatie zoals afbeeldingen, productteksten en productafmetingen en stel marges in of stel andere bedrijfsregels in met betrekking tot je productgegevens. Begin met verkopen.
User Experience
Fijne informele maar professionele samenwerking met dit bedrijf. Systeem (EDC Dropship) i.c.m. Lightspeed werkt top en neemt veel werk uit handen. Erg tevreden
Deze app stelt je in staat om zeer snel, heel erg veel producten te importeren van EDC internet. Voorheen deed ik dit dus allemaal handmatig. Ik heb dan ook lang gezocht naar een goede, betaalbare gebruiksvriendelijke EDC app.De support van webshopimporter.com is werkelijk uitstekend en ze luisteren goed naar al je feedback en mogelijke verbeterpunten.
Information
EDC Wholesale has a rich history and was founded in 2004 by Eric Idema. Once started small as a sole proprietorship, it has now grown into a wholesale business with over 80 employees.
With a wide and diverse selection of no less than 14000 items, we have become an extensive logistics center, where hundreds of packages are collected and shipped each day. EDC Wholesale started from an attic room. In 2006, the sole proprietorship was converted to BV form so that EDC Wholesale B.V. was created.
Installation & Set-up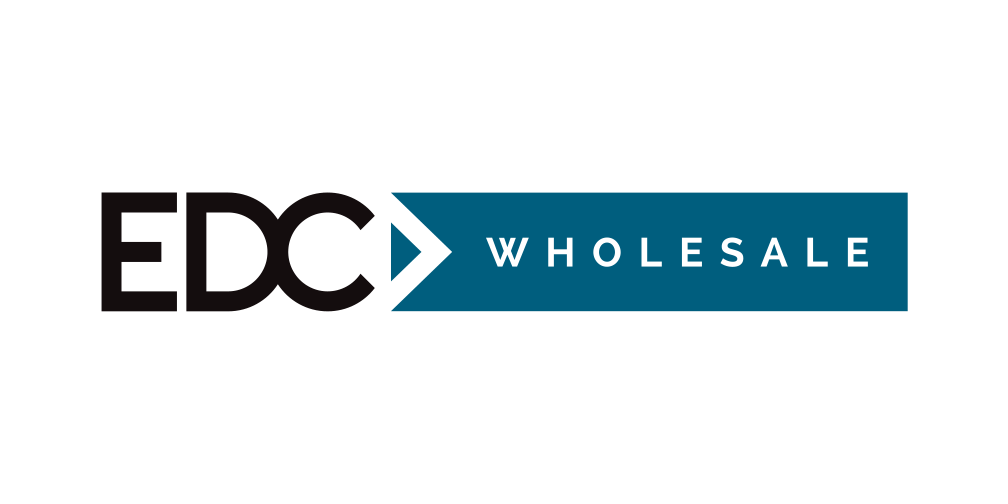 Geschikte Platformen
Magento . Lightspeed . CCV Shop . Shopify . WooCommerce
Aantal producten
5.000 > 10.000
Wereldwijde levering
Nee, alleen Europa
Beschikbare datafeeds
.CSV / .XML / .XLS
EDC customer service