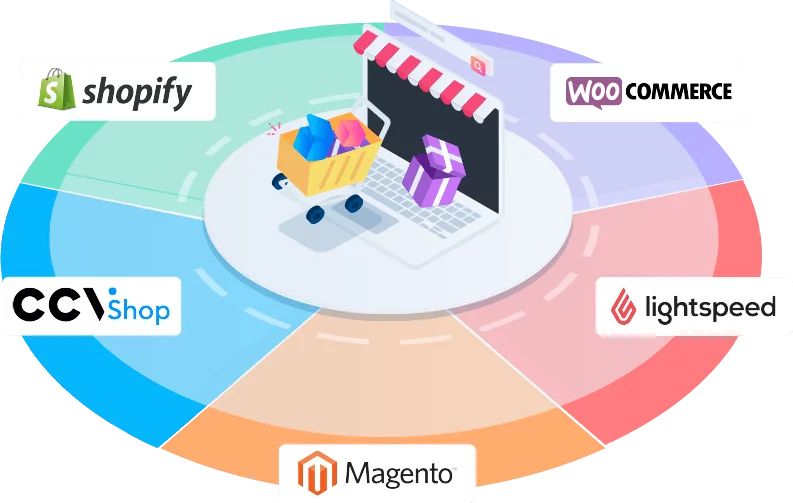 Become a dropship supplier and sync with the most widely used platforms
Proper categorization will increase your visibility across sales channels. With Wisepim, you easily link the fields from your feed with the required fields from various marketplaces, comparison sites and affiliate networks. and you can add categories , fields and properties if desired to get an even better result.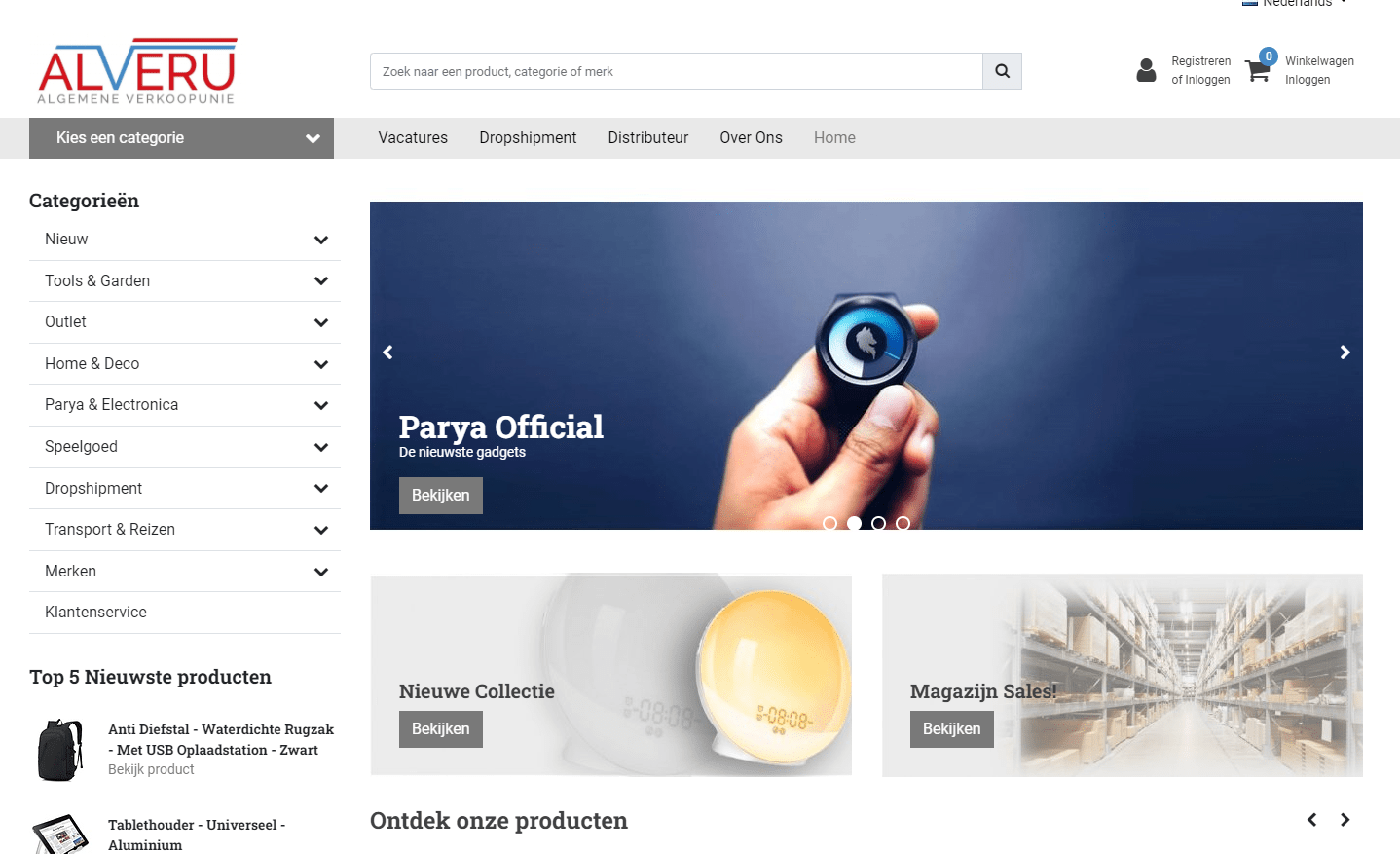 Usercase Alveru
Alveru B.V. is a flexible company and a fast-growing e-commerce wholesaler with a focus on- and offline.
They specialize in providing the right product for the right customer. In other words, they provide customized services. They asked us to implement the Wisepim system and were able to successfully complete it by performing the following steps together. View website >
Extensive product export with WISEPIM
Extensive product management
Through specific content enrichment and the application of A.I. Deep Learning technique, your customers market products much more efficiently than before. This ensures that both the vendor and shop are immediately aware of trending items and creates flexibility in scaling the product offering Say you want to know if your products are well viewed. Deep learning gives you insight into how the product (image) is recognizable to your visitors.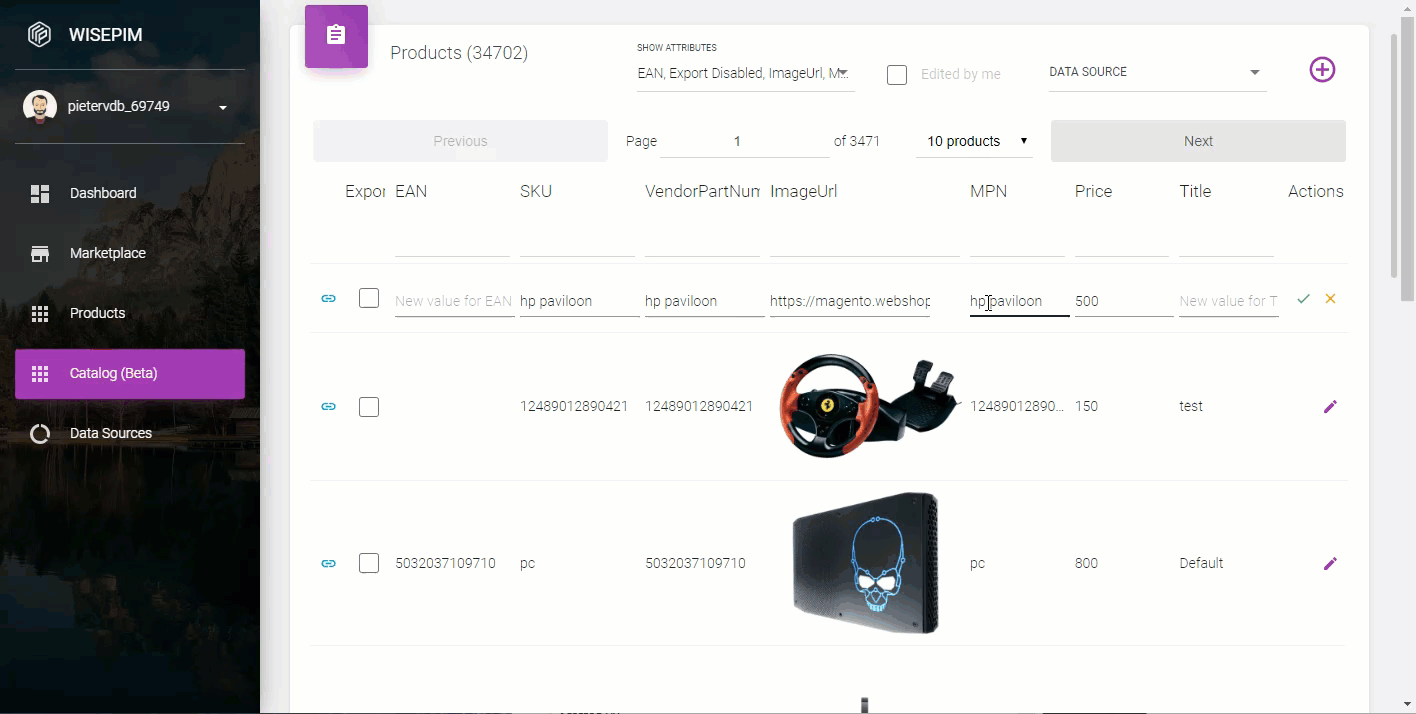 Dropship Academy
Become a dropship supplier as well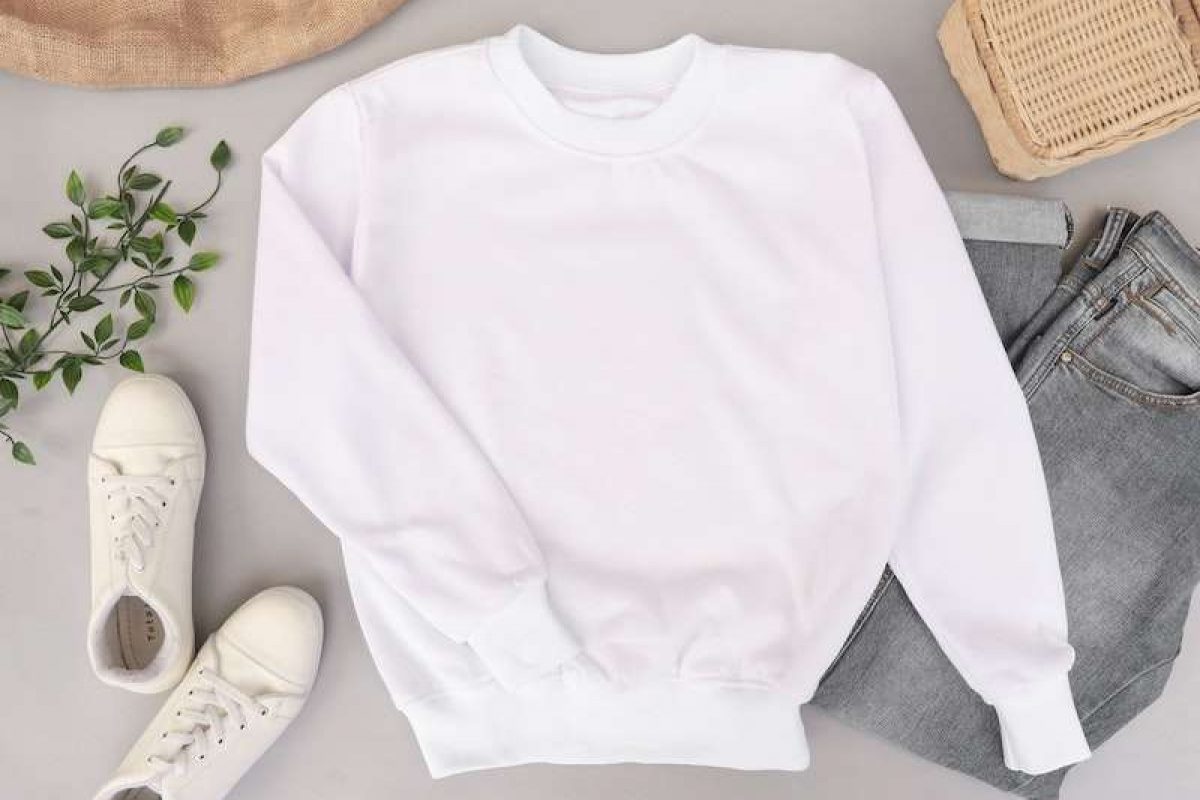 Dropshipping with a private labelIn a previous blog post, we reviewed White Label and Private Label. One concern with dropshi...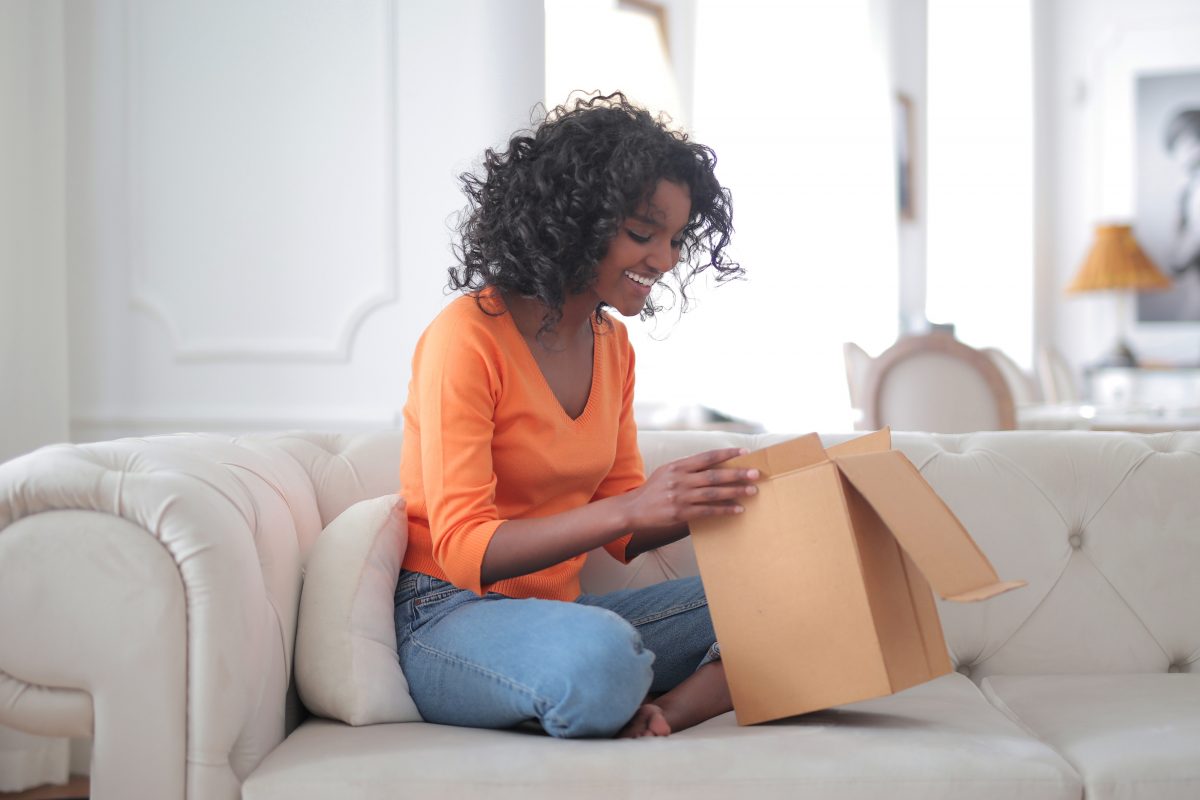 Starting dropshipping in 8 steps: The basic guideDropshipping, or selling products through your webshop without having them i...
Become a dropship supplier with our powerful WISEPIM solution
Fill in the form below or contact us directly by phone